Dynamic marketplace to raise capital and drive growth
The Nigerian Exchange (NGX) is Africa's premier listing destination for corporates, governments and international issuers looking to raise capital, drive growth and enhance their profiles. We provide issuers access to growth-enabling capital from a unique pool of domestic, regional and international investors, combines with our efficient listing process, competitive pricing and our state-of-the-art trading system.
At NGX, we take a collaborative and customer focused approach to assisting issuers interested in accessing the capital market of the largest economy in Africa. From Equities, Fixed Income, Exchange Traded Funds (ETFs) to Mutual Funds, we list them all in our dynamic and globally recognised marketplace.
NGX offers a wide range of securities to meet your capital raising needs
To fuel sustainable growth and development, NGX provides issuers with reliable access to capital formation and value creation.
Well regulated and globally recognised listing destination
Our full membership of the World Federation of Exchanges (the "WFE"), the global industry association for exchanges and clearing houses, ensures transparency, accountability and trust in NGX listed securities
Higher public profile and visibility
NGX promotes optimal price discovery and greater brand profile and visibility for listed securities, through increased coverage from market analysts and media, as well as potential inclusion in market indices.​
Business sustainability and continuity
At NGX, we promote good corporate governance and sound business processes to assist issuers in enhancing their long-term prospects and survival, thereby enabling trans-generational transfer of wealth.
In our capital market advocacy role, we continually dialogue with policymakers, government agencies and regulators across all levels, in sectoral policy formation.
NGX offers a streamlined listing process with greater efficiency and quicker time to market.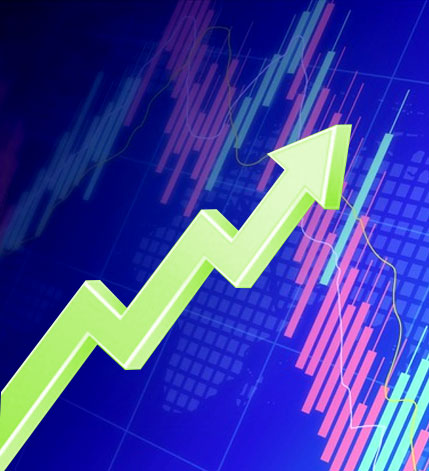 Maximising the benefits of an NGX listing through active relationship management is at the heart of our retention efforts.
Thinking of raising capital?
Talk to our expert team.
Primary Market Department​
Nigerian Exchange
2-4 Customs Street, Lagos
primarymarkets@ngxgroup.com
+234-1-4489363, +234-1-4489373 ​
Call Center: 0700CALLNSE (07002255673)