Opportunities for your company at every stage of growth
The Nigerian Exchange (NGX) provides access to capital for Nigerian and international companies, from small cap and growth oriented companies, to more established businesses looking to utilize the capital market to fund their business and expansion strategies.
With our experience, streamlined listing process, global standards of regulation, technology capabilities and diverse investor base, we are your ideal partner for issuing equity. Listing on NGX provides your company with the opportunity to benefit from improved access to capital, increased global profile and access to liquidity.
Achieve greater visibility and enhanced brand recognition.
Access to growth-enabling capital from a broad investor base.
Go public and become a listed member of the NGX All-Share Index and other applicable indices.
Enhanced incentives to improve culture and workforce loyalty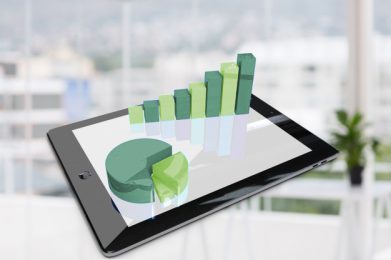 Wherever you are in your growth phase, whatever the funding needs, there is an available market. NGX offers 3 distinct boards to meet your capital raising needs. The board you list your company on depends on its size, scope and growth stage. ​ Select a board that suits your company.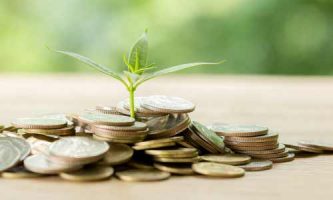 Ideal for small-cap and growth-oriented companies looking to raise capital and promote liquidity in the trading of their shares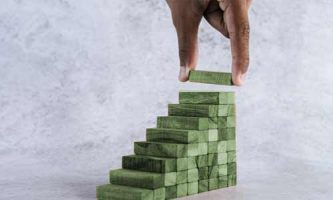 Our founding board designed for well-established companies with a demonstrable record of accomplishment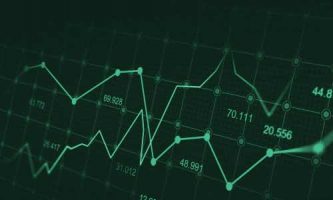 The listing segment for the elite group of issuers that meet the Exchange's most stringent corporate governance and li​sting
The Nigerian Exchange (NGX) provides companies seeking to list a number of options. Prospective issuers are advised to discuss the different methods of going public with their advisers. The issuers' choice will often depend on the nature of its business, capital requirements and strategic objectives.
Initial Public Offering (IPO)
Your company may list on NGX through an Initial Public Offer (IPO) using either or both of the following processes:
Offer for subscription, where the unissued portion of your authorised share capital is released for purchase by the investing public.
Offer for sale, where the company's already issued and paid-up shares are offered to the investing public by current shareholders
The shares released in the course of the offer will subsequently be listed on NGX.
Listing by Introduction
Your company's shares are listed without a prior IPO. The company would usually have raised capital prior to applying to list, and also must meet the listing requirements for listing on the chosen NGX Board
Reverse Acquisition/Reverse Takeover/Reverse Merger
In a reverse acquisition (also known as a back-door listing or reverse takeover or reverse merger), an unlisted private or public company acquires majority ownership in a company already listed on NGX. As a result, the company becomes the successor business that operates the public company. The surviving company is required to satisfy the initial listing requirements of the particular listing Board.
Dual Listing
A dual listing on Nigerian Exchange is an option available to companies already listed on another stock exchange, or that seek to list on NGX and another stock exchange, which will serve as the company's primary listing. A prospective issuer applying for a primary listing on another exchange must be listed on that stock exchange before a listing on NGX can be granted.
Depositary Receipts
Depositary receipts (DRs) are certificates representing evidence of ownership of a company's shares held by a depository. Foreign issuers listed on another stock exchange acceptable to NGX can seek listing through the depositary receipt programme. DRs can provide issuers increased flexibility to meet their corporate and financing objectives.
The process of listing a company on Nigerian Exchange involves a number of strategic steps. The exact steps taken will vary from company to company by the method of flotation and the Board the company decides to list on. Below is a general summary of the processes a company will undergo from the time it considers listing on NGX, through deliberations and up to its eventual debut on the Nigerian Exchange.
These steps are meant to serve only as a guide to companies seeking to list on NGX. The key first step for the promoters of any company is to have a listing mind-set, which forms the foundation for a successful listing.​​ A typical equity listing on the Nigerian Exchange involves the following steps: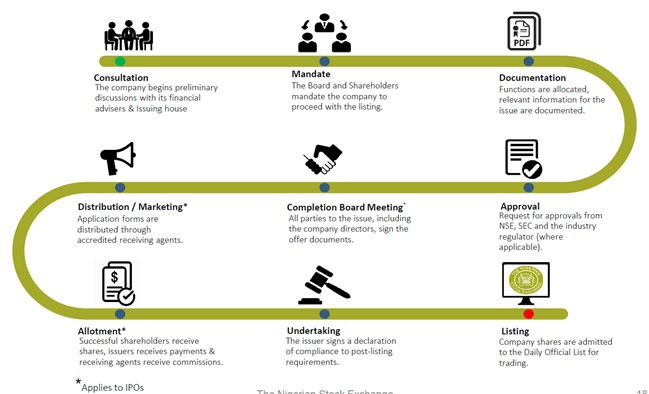 Maximising the benefits of an NGX listing through active relationship management is at the heart of our retention efforts.
Listing checklist & Resources
Thinking of raising capital?
Talk to our expert team.
Primary Market Department​
Nigerian Exchange
2-4 Customs Street, Lagos
primarymarkets@ngxgroup.com
+234-1-4489363, +234-1-4489373 ​
Call Center: 0700CALLNSE (07002255673)