The table below presents Nigerian Exchange's basic listing fees structure.​​
Product/Transaction Typ​e
​
Charges/Basis of Computation
​Application Fees​ ​ ​ ​ ​ ​
Bond

Companies already having equity listing @ 0%

Companies not having equity listing @ 0.0375%

State & supranational bonds: 0.05%

Equity* & Exchange Traded Fund
0.25% of the offer size
Memorandum Listing
0.25% of offer size
Growth Board (Entry Segment)
N250,000 Flat
Growth Board (Standard Segment)
0.1% of the offer size
​​​Listing Fees ​ ​ ​
Premium and Main Boards
Capitalization per market capitalization metrics table/schedule (MARKET CAPITALISATION METRICS)
Growth Board (Entry Segment)
N200,000 flat
Growth Board (Standard Segment)
Same as Main Board
​​Delisting Fee
​
0.3% of market capitalization of minority shareholders computed based on the price paid to minority shareholders​
Block Divestment
​
0.5% of transaction size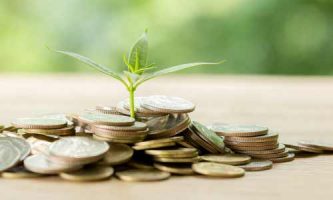 Ideal for small-cap and growth-oriented companies looking to raise capital and promote liquidity in the trading of their shares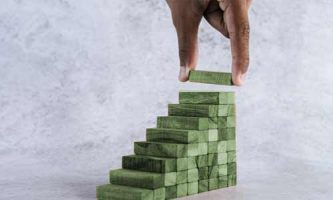 Our founding board designed for well-established companies with a demonstrable record of accomplishment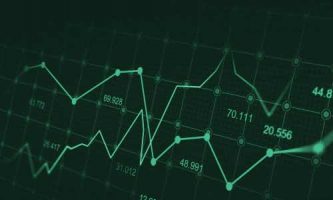 The listing segment for the elite group of issuers that meet the Exchange's most stringent corporate governance and li​sting
Maximising the benefits of an NGX listing through active relationship management is at the heart of our retention efforts.
Listing checklist & Resources
Thinking of raising capital?
Talk to our expert team.
Primary Market Department​
Nigerian Exchange
2-4 Customs Street, Lagos
primarymarkets@ngxgroup.com
+234-1-4489363, +234-1-4489373 ​
Call Center: 0700CALLNSE (07002255673)