The Nigerian Exchange Limited (NGX) operates a fair, orderly and transparent market that brings​ together the best of African enterprises and investors from around the global. To invest in our market, investors can acquire securities directly from the primary market when there are new offerings by issuers or by trading in existing listed securities via our secondary market platform.
To purchase securities in the primary or secondary market, an investor must appoint a securities dealer/stockbroker who is a registered Trading License Holder of NGX to facilitate account opening and trading. To open trading accounts, investors will need to submit to their dealers, documents that meet the regulatory Know-Your-Client (KYC) requirements as provided by your dealer/stockbroker.
Investors (domestic and foreign) who wish to trade on NGX can opt to hold assets domiciled with the Central Securities Clearing System Plc (CSCS), the licensed Central Depository, Clearing and Settlement of transactions in the Nigerian capital market. This can be done under their appointed dealer or through a licensed domestic custodian as appointed by them.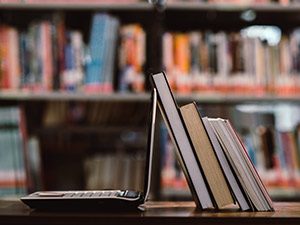 X-Academy promotes financial literacy and inclusion, and our training programmes build on our track record of pushing the boundaries of financial education in Nigeria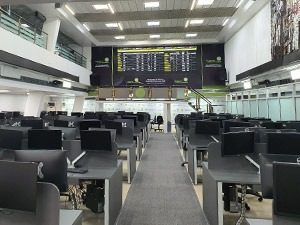 A bespoke literacy tour of NGX that imbues guests with knowledge of financial products offering available in the Nigerian capital market with on the spot interaction with brokers and simulation of securities traded on the bourse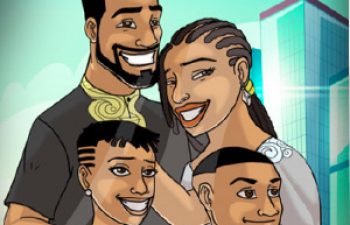 StockTown makes use of illustrated characters stor​y to educate readers of all ages about the importance of savings and investment.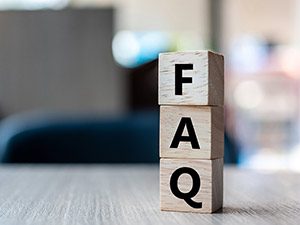 Here you will find Frequently Asked Questions and other helpful Resources