Corporate Social Responsibility
Our approach to CSR ensures that the Nigerian Exchange Group adopts a holistic approach to creating sustainable value by leveraging its unique position at the center of Africa's largest economy. In 2013, the Nigerian Exchange Group rolled out a robust Corporate Sustainability and Responsibility (CSR) strategy in order to effectively manage sustainability related risks and leverage associated opportunities while entrenching sustainability into our day-to-day operations. The CSR strategy was developed to ensure that we hold ourselves accountable to the highest standards, while intensifying our efforts to support the integration of the Environmental, Social and Governance (ESG) imperatives in the Nigerian capital market. With this strategy, the Nigerian Exchange Group implements key initiatives across four strategic pillars namely Marketplace, Workplace, Community and Environment.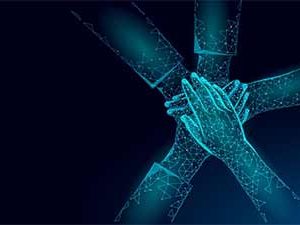 Contributing positively to the communities where we live and work.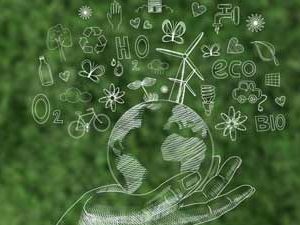 Reducing the environmental impact of the NGX Group operations.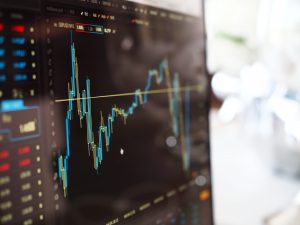 Promoting a market-based approach to Environmental, Social and Governance (ESG) imperatives amongst all stakeholders.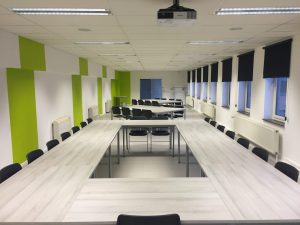 Fostering a qualitatively oriented work environment that values employee diversity and wellbeing and harnesses the talents and skills of our people.