NGX Regulation (NGX REGCO) is responsible for monitoring activities on the Nigerian Exchange (NGX) to ensure institutions and their professionals comply with market regulations. Regulated by the Securities and Exchange Commission (SEC) of Nigeria, NGX REGCO plays a critical role in promoting just and equitable principles of trade, encouraging free and open markets, and protecting investors.
At NGX REGCO, we are committed to making compliance easier by simplifying implementation, enabling automation and reducing total cost burden. Our main activities are:
We monitor all market activity on NGX to cultivate an open, competitive, transparent, and financially sound market. Leveraging our robust surveillance system, we can swiftly identify potential market abuse and infractions on NGX rules and securities laws. Furthermore, we analyze and adjudicate complaints where applicable.
Compliance and Enforcement
We examine the activities of market participants – Issuers, Trading License Holders and other stakeholders – to enforce rules and ensure compliance with regulations and other applicable federal securities requirements governing ethical practices, and apply sanctions where applicable.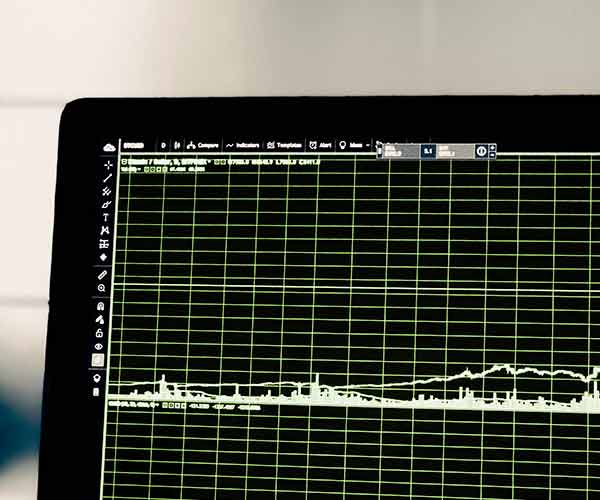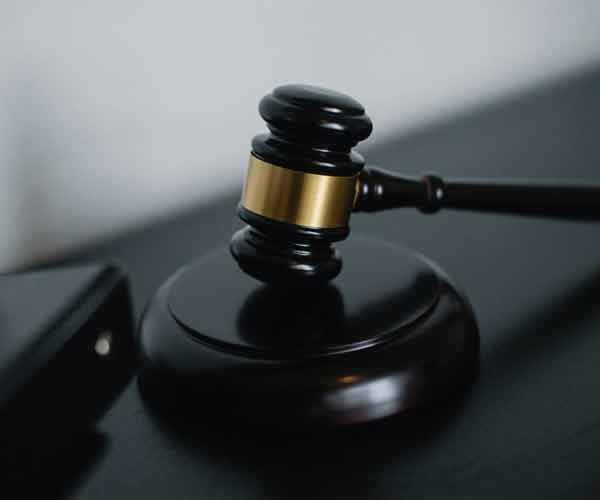 We are responsible for developing and enhancing the market rules, practices and policies under which NGX participants operate to foster market transparency.
We work closely with market participants, regulatory bodies and international organisations to support global cooperation against market abuse, develop education initiatives, and promote rule enhancement.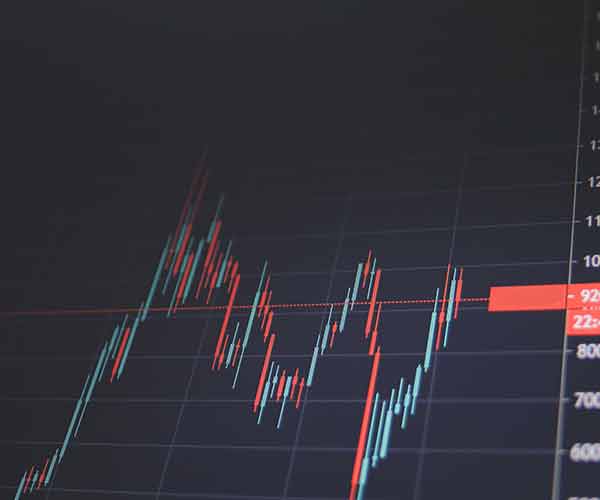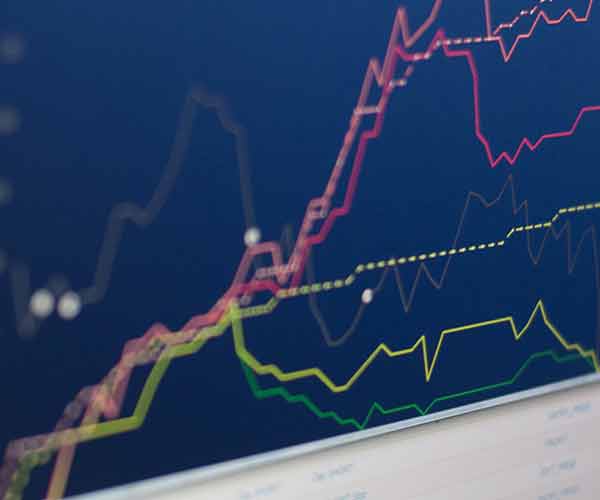 We appraise all applications for new and supplementary listings of securities on NGX from body corporates, supranational bodies, government and its agencies.