Nigerian Exchange (NGX), a wholly owned subsidiary of the Nigerian Exchange Group (NGX Group), is a leading listing and trading venue in Africa with its history dating back to 1960. It is an open, professional, and vibrant exchange, connecting Nigeria, Africa, and the world.  
NGX is a multi-asset exchange providing a home to the best of African enterprises listed on our Premium, Main, and Growth Boards; diverse fixed income securities; Exchange Traded Products (ETPs); Mutual and other investment funds. Through our vibrant secondary market, we provide domestic and international investors access to these securities. In addition, NGX provides licensing services, market data solutions, ancillary technology services, and more in our quest to be Africa's preferred exchange hub.
At NGX, we deploy innovative capital market solutions that provide a globally competitive platform for Issuers to raise capital, and investors to meet their financial objectives across markets and geographies  while maintaining a seamless flow of information. We prioritise outstanding customer service and experience, creating loyal and delighted clients and stakeholders by elevating our ecosystem and providing a portfolio of globally competitive products and services which help our customers achieve their financial ambitions. NGX is licensed under the Investments and Securities Act (ISA) and is regulated by the Securities and Exchange Commission ("SEC") of Nigeria.
We are a people-focused, result-oriented organization.
Our work environment is high-performance and intellectually challenging. We are driven by our core values and seek to streamline our processes to enable us embrace change, innovation and growth. ​Our success is built upon a clear strategic direction and a shared commitment to the vision, mission and values of NGX.​​
OUR VISION:
To be Africa's preferred exchange hub.
OUR MISSION:
To provide investors and businesses a reliable, efficient and an adaptable exchange hub in Africa, to save and to access capital.
OUR CORE VALUES:
Our core values are the defining principles by which we operate as individuals and as a company. They define who we are, how we work, what we believe in and what we stand for. Our values are at the heart of everything we do and they are:
AIF – Ambitious, Inclusive and Fair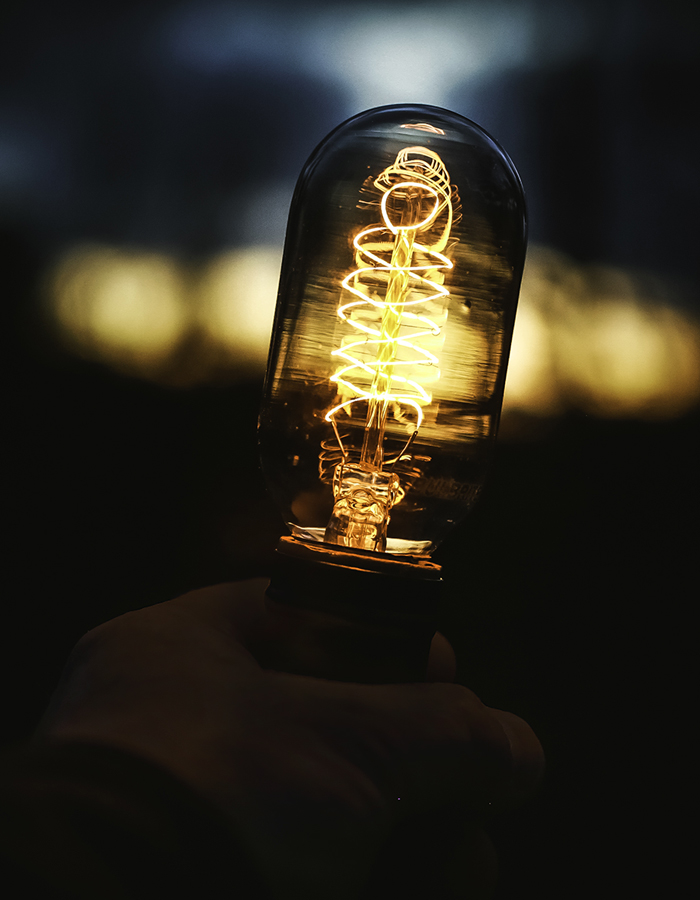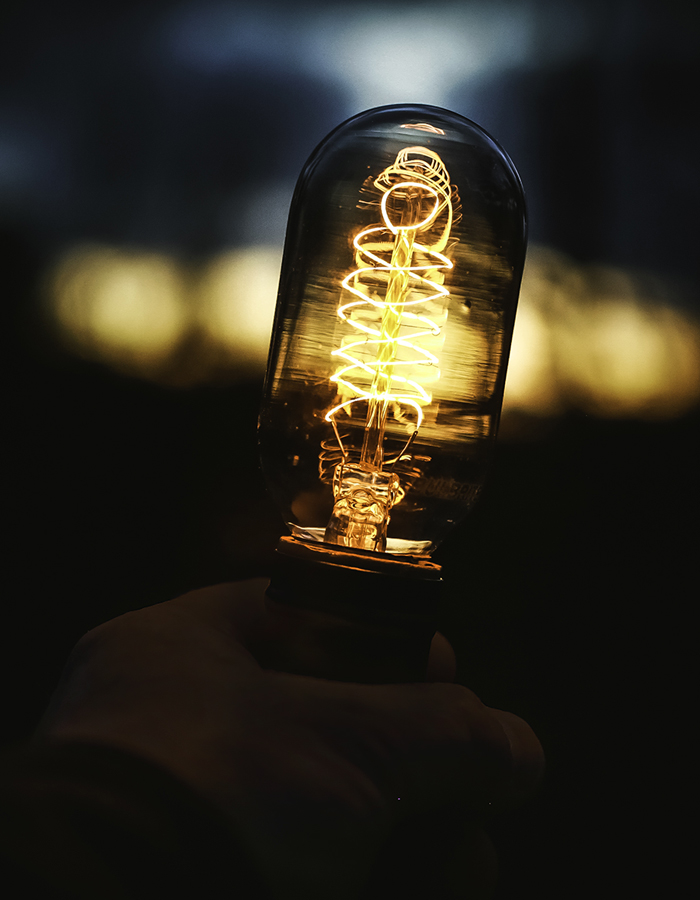 60+
Years of Stimulating Growth